Bespoke Software Development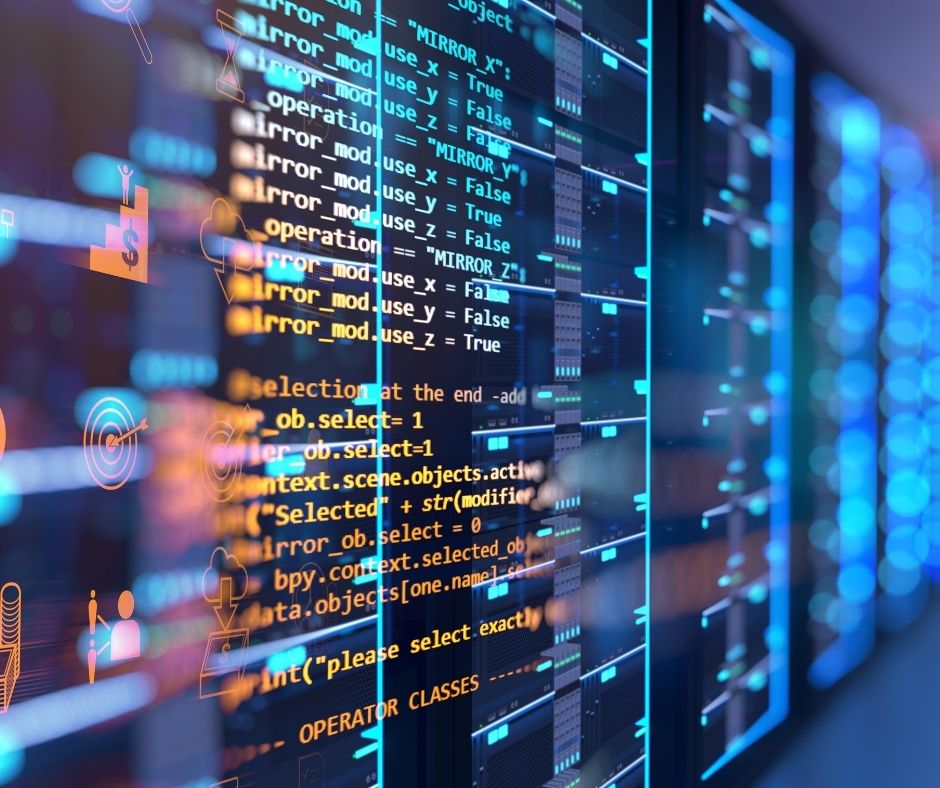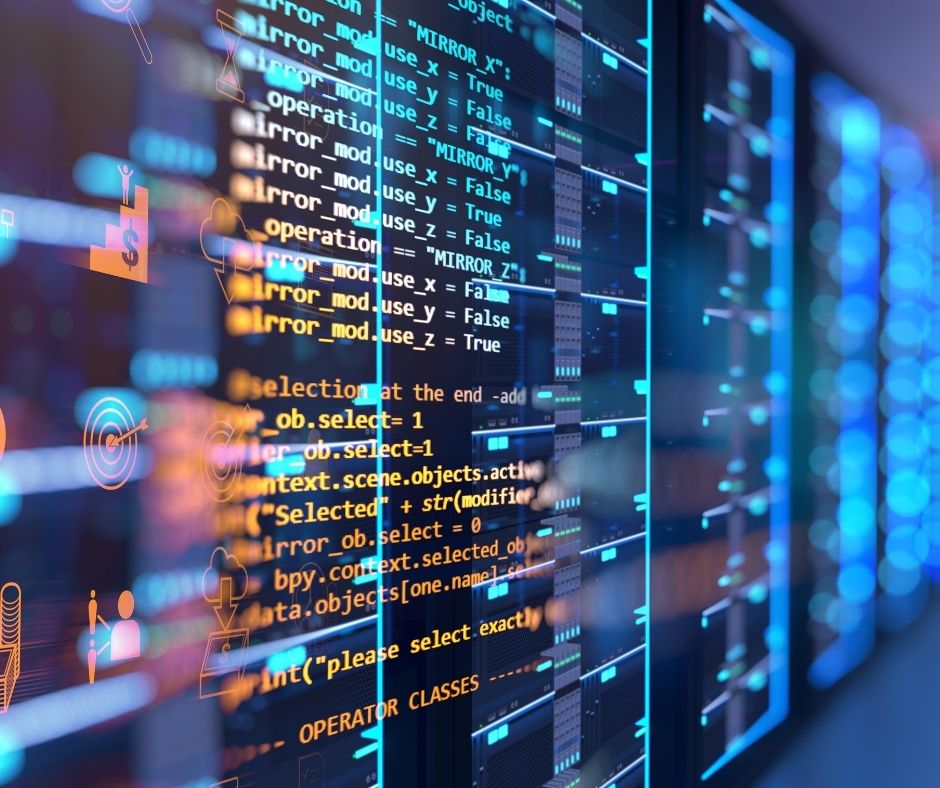 < Custom Development >
Your Trusted Development Partner
We deliver bespoke solutions to cater for your organisations needs. The technology we use allows us to deliver solutions within the shortest time frames and most competitive pricing. Hire a team who's main goal is client satisfaction. Our Agile approach & execution help us deliver on our promises.
Let's Talk
< We Uncomplicate the Software Development Processes>
Analyse
We carry out workshops to formulate the Business analysis, identifying the business needs and determining solutions to the business problems.
Design
We design our solutions with the end users in mind. From the Business Analysis we are able to create initial wireframes, which are confirmed and designed as requested.
Develop
Using the latest technologies we develop the clearly specked out application. Once developed we pass it through testing and onto User testing. On client sign-off we deploy.
Deliver
On deployment we strive for 100% client satisfaction offering our support services, giving our clients piece of mind. Furthermore, once phase 1 is complete we look to keep enhancing applications with new features, keeping our clients applications up to date.
Hire Quality Developers 
Out Source your development team. Our developers can assist you in scaling up your technology needs. Contract a single developer or an entire team to complete your project successfully.
App Development 
Whether a start-up or an accomplished business we can help build your mobile app.
Web Development
Wherever you work, all you need is an internet connection to run your business online. We
can help you build complex, responsive web applications and maintain them.
A.I. & Machine Learning
Implement Artificial Intelligence and Machine Learning within your business operations.
Ready to Start a Project?